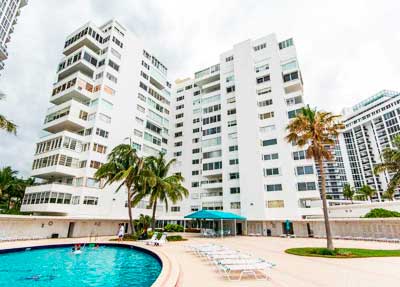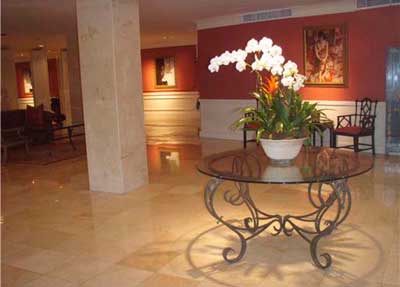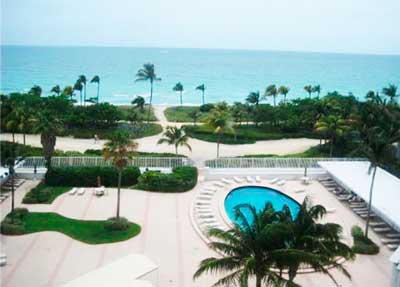 Carlton Terrace condominiums, Bal Harbour
If you are in search of splendid nature and comfortable stylish place to spend your time – the place has a name – Carlton Terrace complex. This condo gives you the most spectacular view over the Atlantic, makes you feel at your ease among the shady tropical scenery, adorned with the state-to-art architecture. High-rising pinnacle with its 15 stories is designed to satisfy your needs of business activities, active or relaxing refreshment, shopping or cultural discoveries.
The edifice was built in 1956 and is giving a glimpse on the past, on the tradition, on the beauty. However, it was impeccably preserved and several times re-faced and now it incorporates modern features: business center, meeting halls, restaurants, presentation rooms and other entertainment facilities. It has exclusive access to the amazing beach walking area; a pool with open sun deck. The servicing is active at round-the-clock-principle, making enjoyable even late stay after long business day. At our site you can get a foretaste of its genuine beauty – but the best is to come to see it.